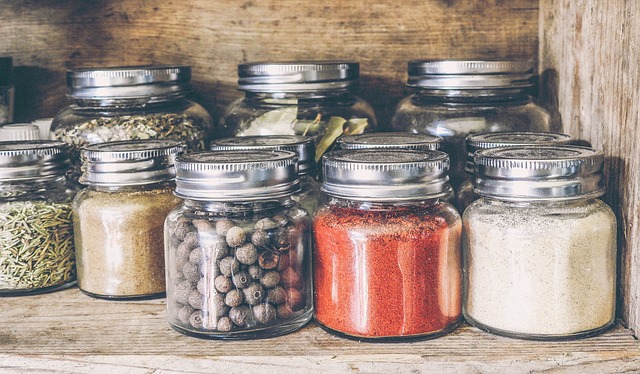 I would like to challenge You and your family to do a little pantry and/or refrigerator/freezer cleaning!
What in your pantry has these ingredients?
*high fructose corn syrup, sugar, canola oil, veggie oil, anything soy, carrageenan (seaweed derivative to thicken that humans can't digest), cellulose (non caking agent made from wood fibre), or anything else that you don't know what it is or can't pronounce.  
What's one thing that you are willing to throw away (or donate to a food bank) that has ingredients that are BAD for you?
Then … please share!!!  
How many boxes did you pull out of your pantry?  _______
What ingredient did you try to read that you couldn't pronounce, or had to Google what it was?  ________
Cheers to Better Eating!!!
Michelle Lohman, Realtor