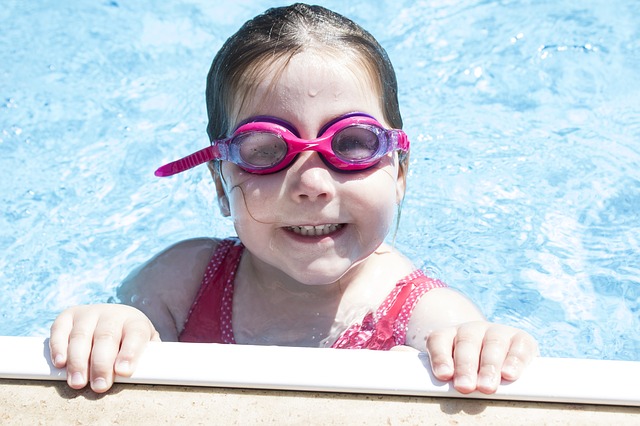 The summer months in the Valley of the Sun are all about surviving the extreme heat and the rays of sun.  We spend the time searching for the next frosty beverage, ice cream cone, attending pool parties and enjoying the cool air-conditioned temperatures of a movie theatre or inside mall.
In Downtown Phoenix, we don't need to beat the heat, we embrace it with awesome events and fun things that are available all summer long.
From a Diamondback game to a sizzling summer concert, it's time to experience summer in the city.
Here are a few local options for your family to enjoy this summer:
So let's get out there and enjoy the summer in the city!
Michelle Lohman, Realtor