Put Yourself in the Picture!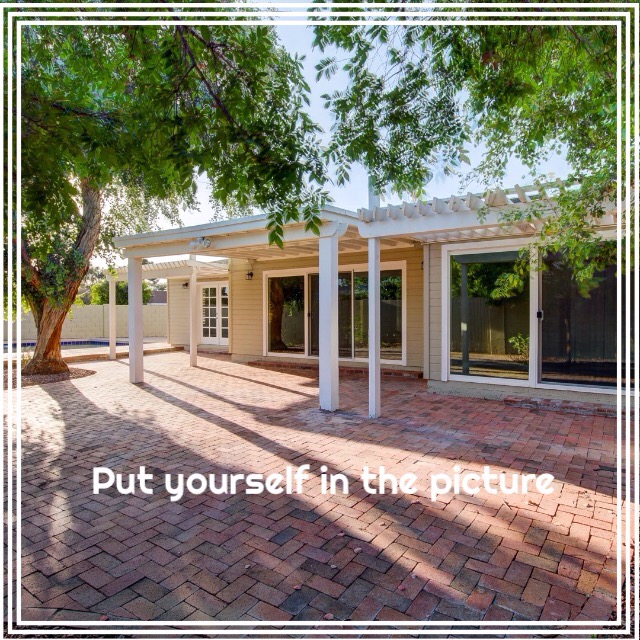 3311 E. Oregon Avenue, Phoenix, AZ.
This sizable, well laid out backyard offers many unique "conversation areas"!
Put a hammock under the trees for lazy afternoon naps or reading a good book.  Add an outdoor dining table for entertaining! Create a circle of cozy chairs around a fire pit for a conversation area, or put in some chaises or a cabana near the pool for hosting your next pool party!  Add in a Bistro Table on the side patio-perfect for watching the sunrise with a cup of coffee and the morning news.
For an appointment to see this gorgeous and completely remodeled Biltmore Heights home, or for complete details, click here:
http://3311oregon.homeis4sale.com/3963