Another beautiful home is for sale in The Johnson Ranch Community within the San Tan Valley of Arizona.
29606 N BROKEN SHALE DR
SAN TAN VALLEY AZ 85143
$239,000 | 4 BEDROOMS | 2.5 BATHROOMS | 2 CAR PARKING | 2,222 SQUARE FEET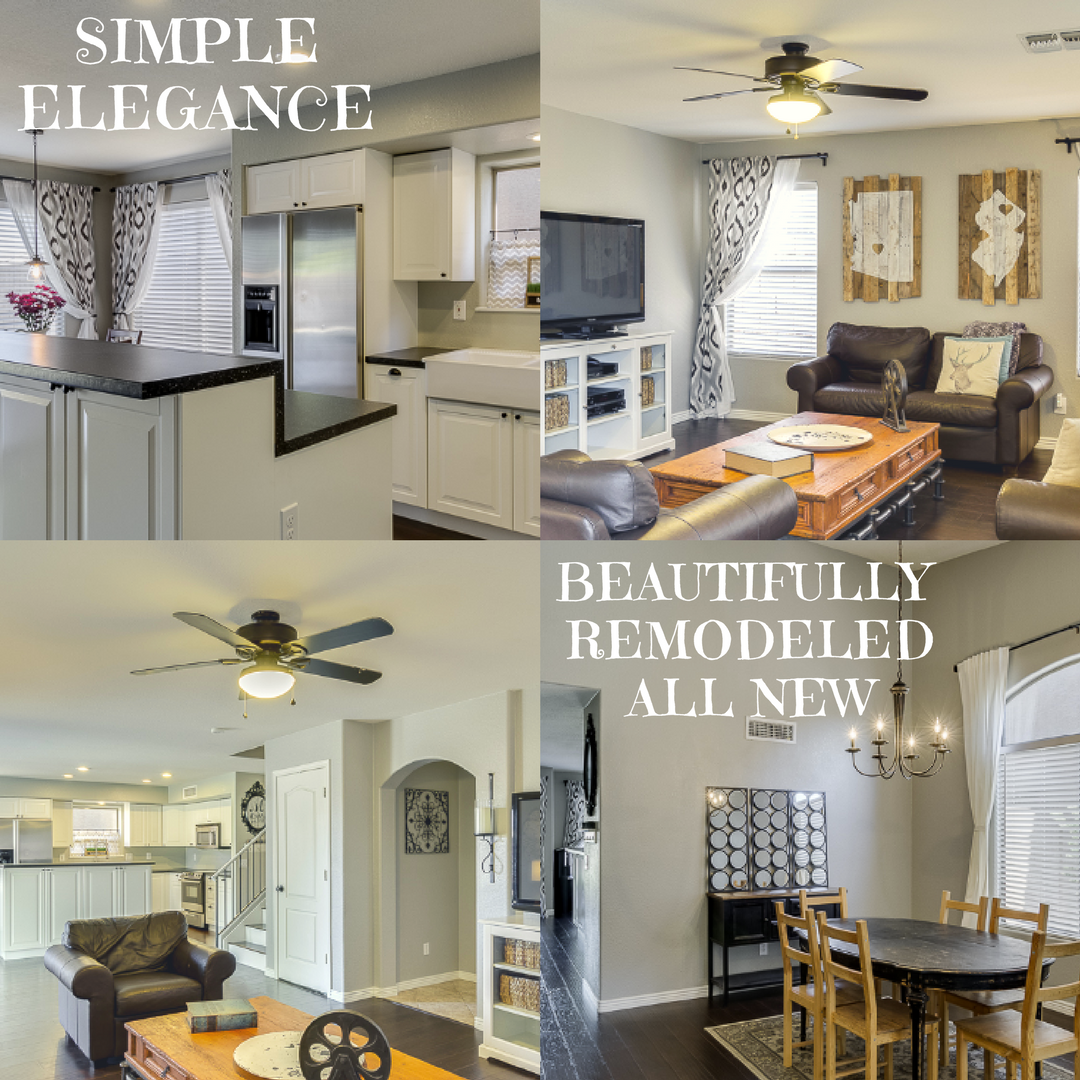 Are you of a member of your family avid golfers or have always dreamed of living in a golf community?  This home is for you!  Did you know that The Johnson Ranch Community consists of 6,071 homes and is home to over 20,000 residents?
The style of homes range from single story to two story. Many homes have a backyard view of the Golf Course. The community is diverse in many ways. Resident age range is broad. Families with young children, families with older children, empty nesters and retirees.  Johnson Ranch offers a multitude of amenities, with something for everyone!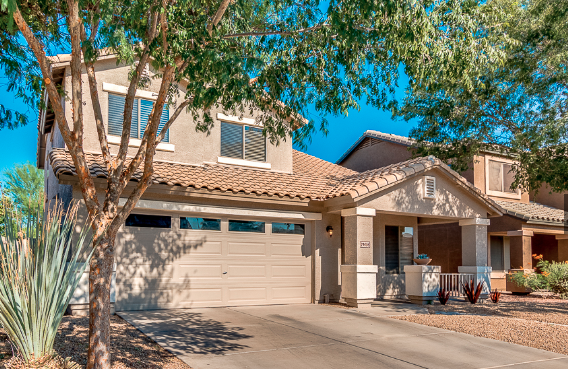 Residents of Johnson Ranch enjoy over 300 acres of recreation and green belt space, 3 community pools, a 9-hole pitch and putt golf course, a catch and release lake, tennis courts (that double as pickleball courts), basketball courts, sand volleyball, a Frisbee golf course and various playgrounds.
Residents enjoy annual traditions through celebrations, community events, clubs and programs. Johnson Ranch lifestyle brings families together for fun and festivities that celebrate the golden age of neighborhood.
Homeowners enjoying an afternoon at the Lakeview Pool! 
The Johnson Ranch Community boasts a public 18-hole championship golf course, a K-8 school, and neighborhood shopping centers which are all conveniently located within the community. Homeowners enjoy a closeness with neighbors and a level of affordability unique to the area.
"Come by Johnson Ranch and look around and see for yourself what this comfortable, attractive and safe community has to offer you and your family."

Since opening in 1997, The Golf Club at Johnson Ranch has become one of Arizona's best value oriented daily fee clubs, mostly because of two very distinct nines, its facility, its restaurant and its constant strive to provide excellent service.
The Mountain nine rises and falls in and around the San Tan Mountains and provides the golfer with exciting elevated tee and approach shots. The stunning views and environment found on the Mountain nine reflect Arizona desert golf at its best.  The back nine, or Valley nine, cuts a route of generous fairways, rolling hills and longer holes on the floor of the San Tan foothills.  The golf staff stands ready to provide each golfer with a well rounded and comfortable golf experience.
The Golf Club at Johnson Ranch is also home to the Terrace Restaurant. The Terrace is a full service eatery serving classic American fare for breakfast, lunch and dinner (meal service varies depending on time of year).  A 300' climate controlled patio provides diners a comfortable place to enjoy a distinct menu and take in the majestic views of the surrounding San Tan Mountains.
The Terrace is also the perfect place for special events such as weddings, parties or corporate outings. The professional event planners at the Terrace specialize in turning your event into one you will remember for years to come.
At The Golf Club at Johnson Ranch, it's about an all around golf and dining experience and great value.
If you are interested in making this property your home in the Johnson Ranch Community, contact Michelle Lohman, Realtor© by visiting this property page by clicking here or contact her directly at Michelle@MichelleLohman.com.