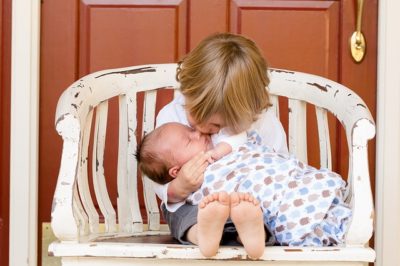 Our purchase with Michelle went beautifully! We were buyers from out of state, and Michelle took care of EVERYTHING for us! She is very knowledgeable, gets to know her customers and their needs, and is very professional. We would highly recommend her to anyone!
***************************************
Michelle is a fantastic realtor from start to finish and beyond. She was wonderful in showing us many options with what we were looking for and also through a few different ones in the mix, which helped solidify our decision quickly. She truly fought for us on negotiating and helped us every step  of the way. Since purchasing a home, she continues to provide valuable information. We will definitely be using her again in the future, if we sell our house. Thank you Michelle!!!
***************************************
My buying experience with Michelle was great! I was a first time buyer and Michelle took the time to explain the process to me and gave me great advise throughout the whole process. She also had a great relationship with the mortgage broker I was working with. So, she understood what deal was in my  best interest. I would highly recommend her.