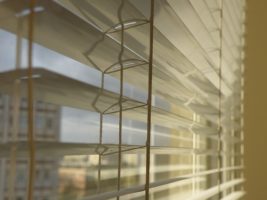 The warmer temperatures have moved into the valley of the sun with the highs in the 100's this week and our first thought is to turn up the air conditioning.  Well look out, because the energy costs and higher energy bills will be right around the corner.
In a recent article by HomeAdvisor writer, Andrea Davis, she gives 6 tips to cut those costs and to keep cool this summer season.
Consider these alternatives:
Adjust your ceiling fan
Keep your blinds closed
Ditch the incandescent bulbs
Shut off the lights
Open the windows at night
Plant trees strategically.
To read the complete article and to learn more click here!
Michelle Lohman, Realtor